Committed to Maximizing
Value in Multifamily Investments
More focus. More follow-through. More genuine dedication.
MARKET-RATE
Including Opportunistic, Value-Add, Core-Plus, and Newly Constructed Mixed-Use Assets in Lease-up.  We know Market-Rate Housing.
AFFORDABLE
Including Section 42 Low Income Housing Tax Credits (LIHTC), Section 8 Project-Based HAP, and Age-Restricted Assets.  We know Affordable Housing.
Student
From Partial to Exclusive, Including Rent By-The-Bed and Rent By-The-Unit.  We know Student Housing.
Rocky Mountain Multifamily Investments
We go beyond brokerage to build the most trusted relationships throughout Colorado and across the Rocky Mountain Region.
Market Fundamentals
Job growth, in-migration, rental rates, vacancy rates, and the new construction pipeline determine current resident demand and investment value, now and in the future.  We closely monitor all of these factors to equip our clients with the most accurate information when weighing buy / sell / refinance strategies.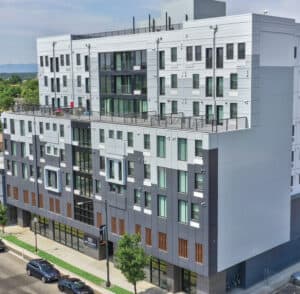 Capital Markets
As Institutional Investors update their forecasts and acquisition criteria, middle market and private investors follow suit.  We maintain a pulse on Global capital markets to access the most aggressive capital and achieve the highest sales price for our clients.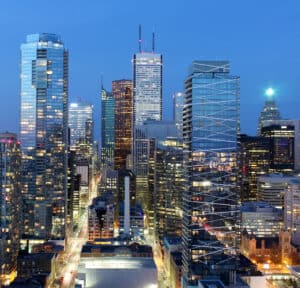 MARKETING & COMMUNICATIONS
Investment Sales
A tailored marketing strategy, broad outreach, and proactive communication are the key ingredients to our high rate of transactional success.  We combine custom branding and research-backed financial analysis to showcase every property in the most compelling way.  With the understanding that every property is unique, our team approaches each project with a specific plan to unveil future value through top-tier marketing collateral and the most relevant and up-to-date market data.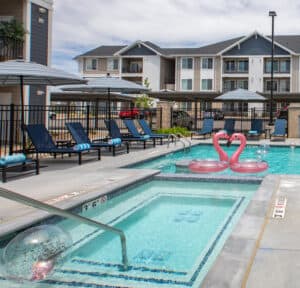 One Team with One Focus — Your Success
Prioritizing relationships over transactions.  Aligning our interests with yours.  Delivering unmatched customer service.
CLIENT FOCUSED & RESULTS DRIVEN
A Team You Can Trust
With a proven track record and unquestioned capabilities, we have the experience, relationships, and market knowledge to help you uncover and realize all the value in your multifamily investment property or land suitable for multifamily development.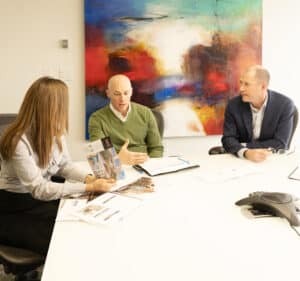 PARTNERSHIP. STRATEGY. SUCCESS.
Testimonials
"Bill and Craig are excellent, thorough brokers. They do what they say they are going to do and that is the most important quality in a broker partner."
Eddie Lorin, CEO Strategic Realty Holdings LLC




"Craig and Bill handled a sell-side engagement for Roundhouse and delivered a seamless process. Their deep industry network and robust marketing efforts generated fantastic buyer interest and a result that exceeded our expectations."
Casey Lynch, CEO, Roundhouse




"I have worked with Bill and Craig multiple times over the years.  They are tenacious and knowledgeable regarding the asset and markets for which they are focused.  On top of that, they are good people to work with."
Chris Brennan, Principal Skyline Real Estate Investments




Contact Us
Please complete the form below to connect with us.